Archive for the 'PreProBono' Category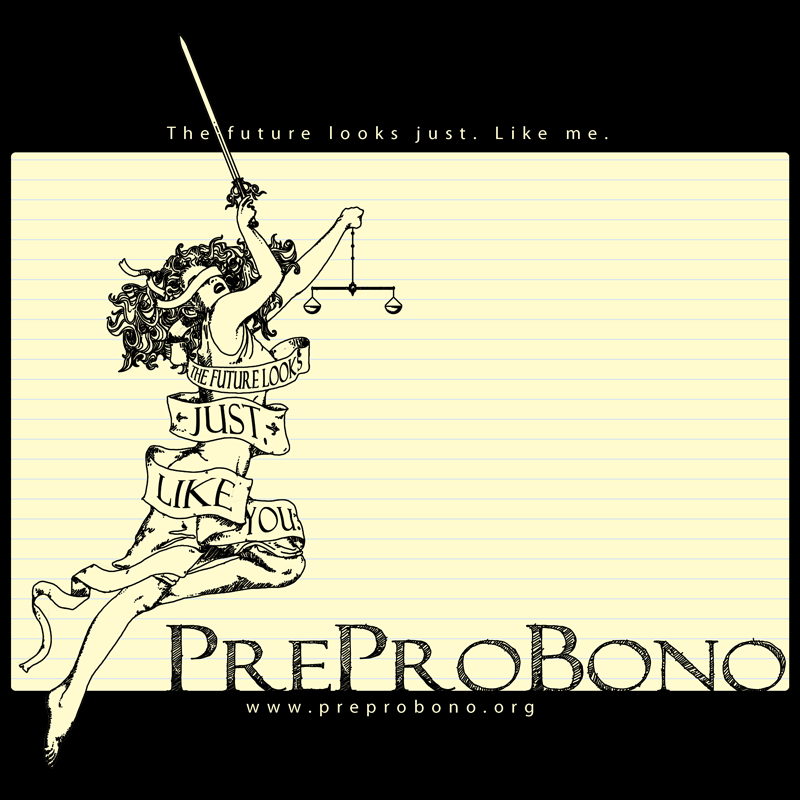 We are pleased to the Public Interest Guest Speaker for this coming Saturday (8/4), Jimmy Yan!
If you are not a part of our Fellowship program but still would like to attend, please RSVP here.
Bio: Jimmy Yan is the General Counsel in the Office of Manhattan Borough President Scott M. Stringer. The Manhattan Borough President's Office is an office of approximately 60 staff representing the borough of Manhattan on a wide range of matters in areas of public policy, legislation, land use, economic development, budget, community government and other areas. Jimmy is the first Asian American to serve as the General Counsel to a Borough President. In this role, he advises the Borough President and his staff on all legal issues and matters in the office ranging from policy to operations. His responsibilities also include serving on the Board of Trustees for the New York City Employees Retirement System (NYCERS) pension fund where he has led initiatives on Principles for Responsible Investment and Emerging Manager policies. He also sits on the New York City Franchise and Concession Review Committee and the Chinatown Business Improvement District Board. In addition, Jimmy leads the Borough President's Immigrant Rights Task Force and is the liaison to the Asian American community. Prior to the Borough President's Office, Jimmy served as the General Counsel in the New York City Mayor's Office of Immigrant Affairs, where he worked on legislation and policy promoting language access, domestic workers rights, protecting undocumented immigrants and other issues, and as a Deputy Chief Counsel to the 2003 New York City Charter Revision Commission. Jimmy also worked as a senior attorney at Advocates for Children, where he led the Immigrant Students' Rights Project, as an attorney at the Legal Aid Society and a Law Fellow working on immigration and welfare reform at the Council of Senior Centers and Services. He attended NYU School of Law, the University of California at Berkeley with degrees in English and Ethnic Studies.
Ask Jimmy your questions about public interest law:
If you're curious about Jimmy's experiences in law school or in public interest law, please submit your questions (before this Saturday, August 4th) in the comments section below.
Featured image: 2012-PreProBono-LogoMotto-800