June '16 Pep Rally! Featuring JY Ping and Nicole Hopkins | Friday 8pm ET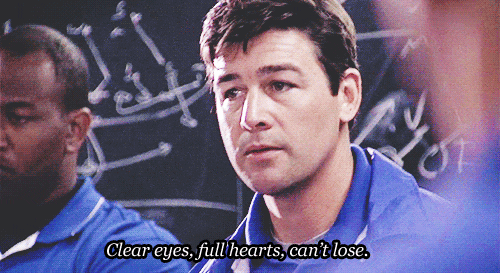 Come for the encouragement. Come for the power. Come for the pro-tips. One of our most popular events, we want to pump you up and answer any lingering questions you may have about the June administration of the LSAT.
Clear eyes. Full hearts. Can't lose.
To join, please do the following:

Click here to join this conversation: https://global.gotomeeting.com/join/219480381

Please click the link and comment if you plan on participating.

You can also dial in to the BR call by using your phone.
United States +1 (571) 317-3112
Access Code: 219-480-381