Ok. LSAT Logical Reasoning—you got this! You're logical. You're reasonable. You destroy (or repair) arguments all the time on Twitter or Tumblr. You've even done some debate in high school or college. How hard can it be?
And then you take your first PT after completing the Core Curriculum.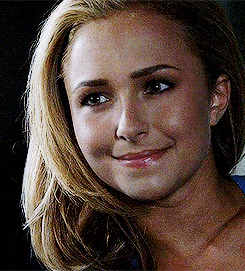 First few questions are a little wordier than you'd like, but you feel like you got this. You get to question 4 and ...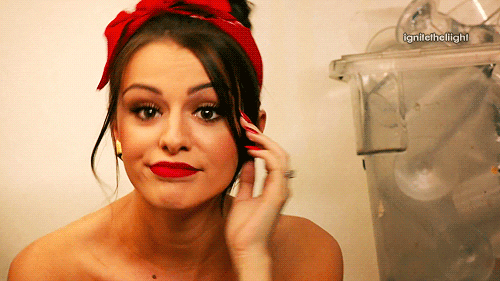 ... Pff ... You know you got this! Just had to get up to speed, that's all. Things are going fine until ...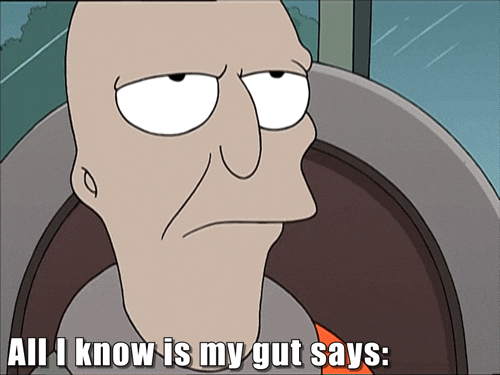 ... You come to a Necessary Assumption question with a really unattractive answer choice that just nags at you. Why did they even bother putting that one in there? And then there's this other answer choice that sounds like EXACTLY what the argument needs ... But is it the right answer choice? And then ...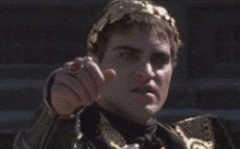 ... A Most Strongly Supported question with an answer choice that seems to be just soft enough, just specific enough, just irrefutable enough to fit the bill for the right answer choice. It's got all the hallmarks of a right answer choice for MSS. So ... You ... Slowly ... Circle ... the AC ...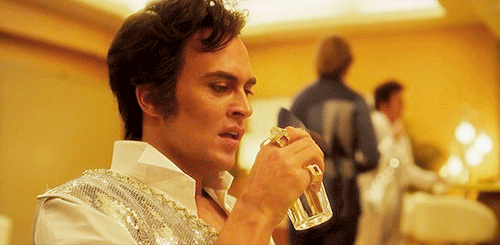 ... And run smack dab into a Parallel Flaw question that takes up the entire left hand side of the page. So you find the flaw in the stimulus ... And then you try to remember if you're supposed to map out the logic in the Answer Choices ... Or is that for the other Parallel question type? You thought you HAD this ...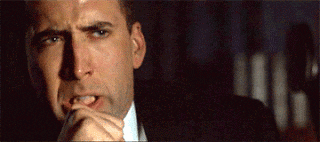 ... And even though you're on FIRE with the next 3 questions, finding those main points, honing in on those flaws in the support structure, naming those assumptions, you're still thinking about that question 2 pages back.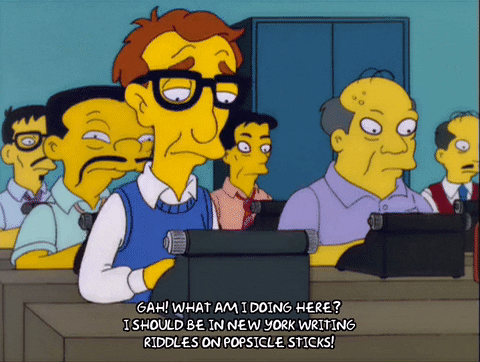 You finish the PT and you question your whole existence for a good 10 minutes.
Then you remember ...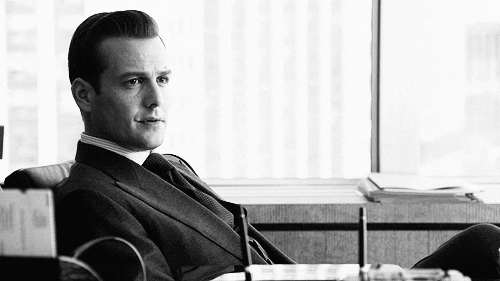 ... You've got dreams to grab ahold of.
So you pick yourself up and get ready for some Blind Review.
And you think to yourself ...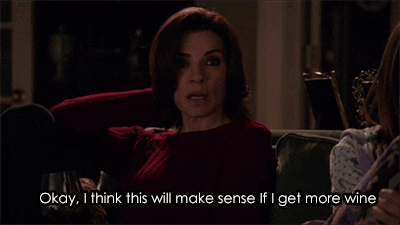 And maybe it would.
Posted In