Hey 7Sagers!
Check out my new post on 7Sage's Newsletter; it's a breakdown of what I discussed in my most recent webinar: How to Classify Your Errors.
Check out the blog post here: https://7sage.substack.com/p/lsat-tips-how-to-classify-your-errors
Check out the webinar here: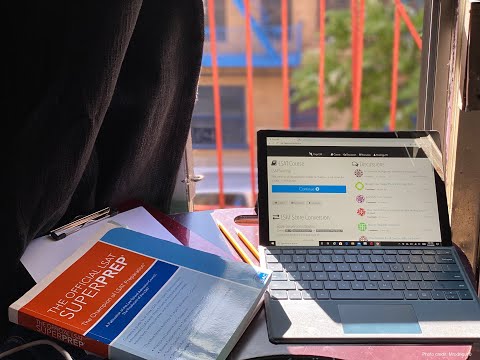 Interested in working with one of our tutors? Use the link below to purchase a package or see our rates!
https://7sage.com/lsat-tutoring
Want to learn more about our tutoring program? Schedule a free consult!
https://calendly.com/d/cmy-dvh-zdk/7sage-tutoring-free-consult
Comment below if ya'll have any questions!