How to Rate 7Sage LSAT App
If reading this on iPhone or iPad
1. Click here to go directly to the review page
2. Click on "Write a Review"
3. Write a review and tap "Send" (note: you may be prompted to enter your iTunes password)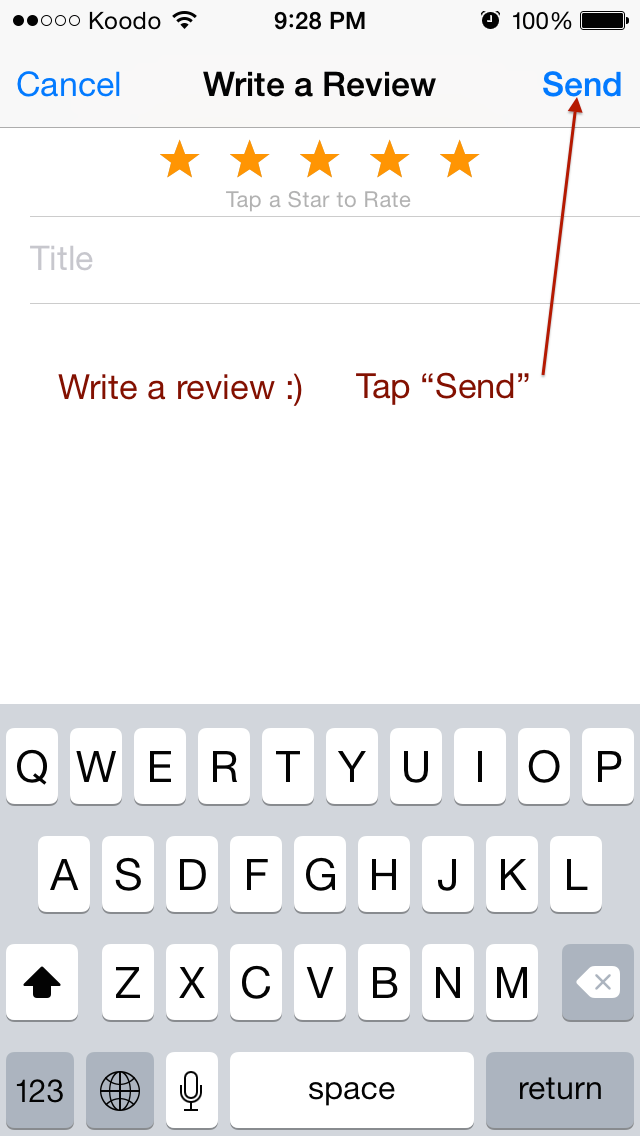 ---
If reading this on computer
1. Open the Appstore on your iPad or iPhone
2. Search for "7Sage" and tap on the "7Sage LSAT..." app
3. Tap on "Reviews" at the top, then on "Write a Review"
4. Write a review and tap "Send" (note: you may be prompted to enter your iTunes password)