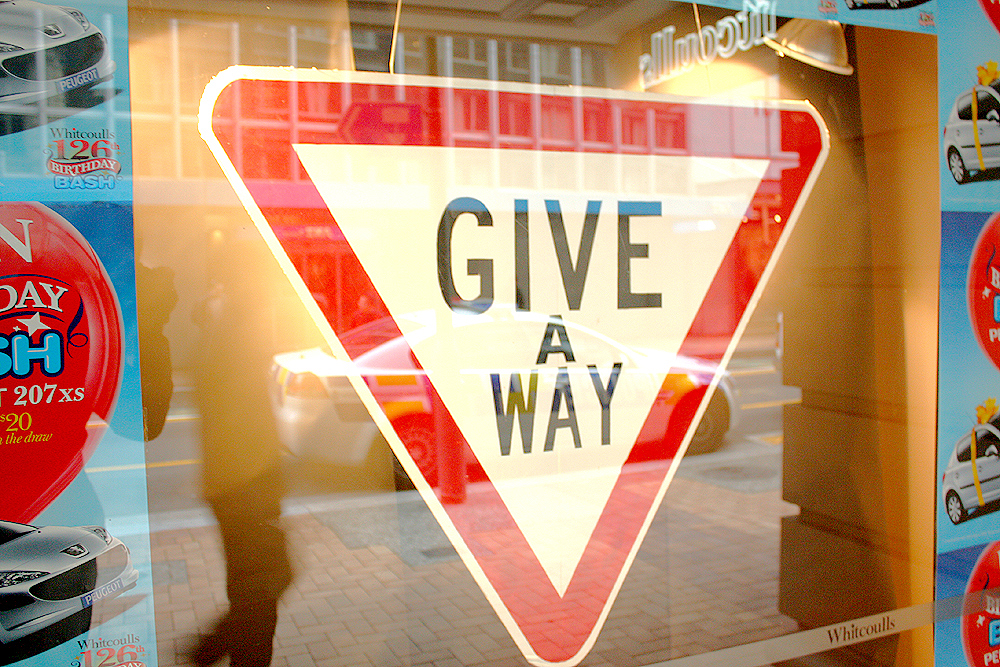 [Update July 1]: We are pleased to announce the winner of our give away: Congratulations Maggie H! We have a runner up prize for everyone who entered: A coupon for 10% off the price of LSAT Premium and LSAT Complete, which was emailed to everyone who entered. Thank you all for your participation! [End of update.]
For the first time in the history of mankind, 7Sage is giving away the LSAT Complete course to one lucky person. People are truly amazed. "It's so shiny, I want one!" gushed one person, who may have been J.Y. Ping.
News of this monumental event has spread around the globe. In India, another person said "Wow, you would have to be stupid not to enter this contest. Also, Alan is great!"
You even get extra entries for spreading the word. What are you wating for? Get your ticket to LSAT-studying-nirvana here:
Photo credit: Newsbie Pix (http://www.flickr.com/photos/newsbiepix/3832702141)
Featured image: LSAT Prep Course Giveaway (attribution Newsbie Pix)