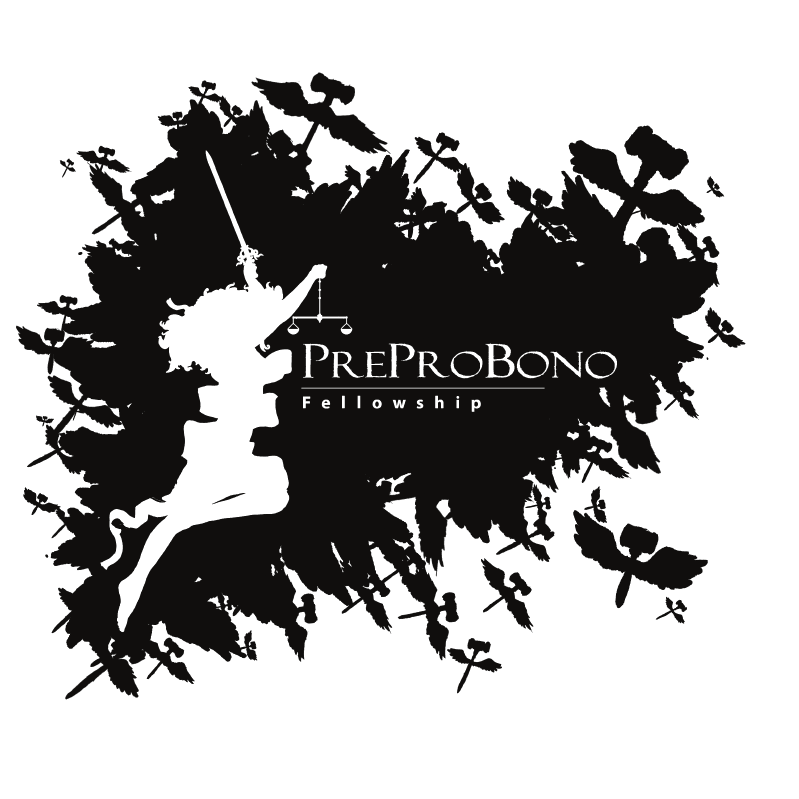 We are very excited to welcome the Public Interest Guest Speaker for this coming Saturday (9/22), Alexis Offen!
Bio: Alexis Offen is the general counsel and senior policy advisor in the Mayor's Office of Operations, where she oversees strategy, policy and implementation for major Mayoral initiatives.  Alexis' projects have covered a range of issues, from how to spend the City's federal stimulus dollars to streamlining real estate development projects to finding new efficiencies and cost-savings in human resources and labor relations . Alexis also oversees all City rulemaking to ensure operational efficiency and customer service.  Prior to working in the Mayor's Office, Alexis worked as a real estate and government affairs attorney at Greenberg Traurig, an international law firm based in New York, and was the Deputy Policy Director for Andrew Cuomo's successful Attorney General Campaign in 2006.  Alexis attended Harvard College and Fordham Law School and now lives in Brooklyn with her husband and son.
Ask Alexis your questions about public interest law:

If you're curious about Alexis' experiences in law school or public interest law, please submit your questions (before this Saturday, September 22nd) in the comments below.
Featured image: fellowship logo