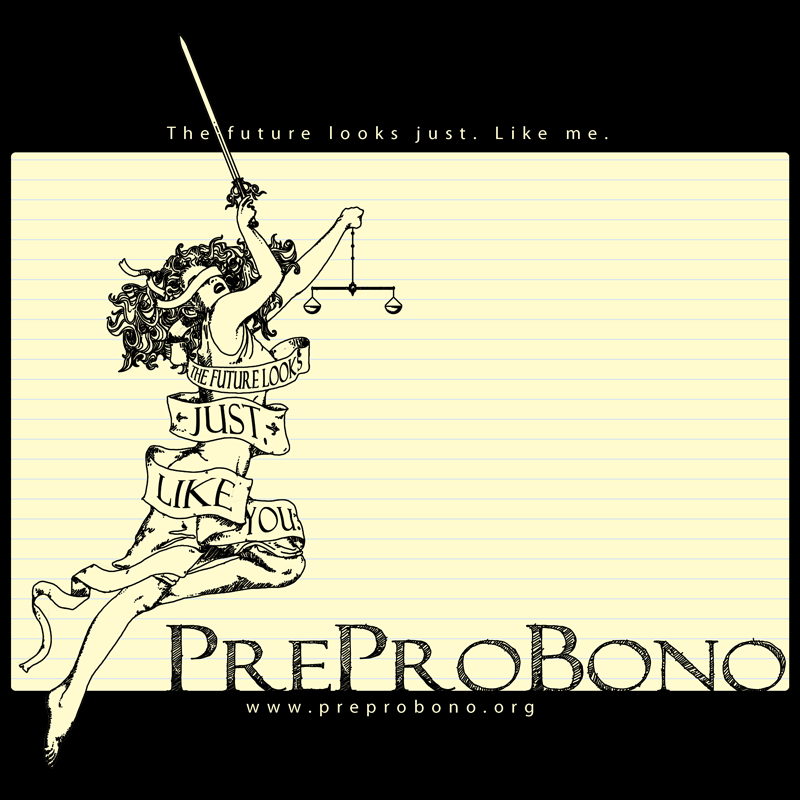 [Update July 16]
Thanks Kevin, for an inspiring talk! Thanks Sam, for moderating!
We are pleased to welcome the PreProBono Public Interest Guest Speaker for this coming Saturday (July 14), Kevin Golembiewski! If you are not a part of our Fellowship program, but still would like to participate, please RSVP here.
Bio: Kevin is currently going into his third year at Harvard Law. This summer, he's working at the Mayor's Office in Newark, NJ. During his 2L year, he worked at Harvard's Education Law Clinic, advocating for students with disabilities at the policy level. He spent his first law school summer interning at the public defender's office in Charlotte, North Carolina. As a 1L, Kevin worked for the Mississippi Delta Project and the Prison Legal Assistance Project. He is currently a co-chair of the Mississippi Delta Project, leads the Project's Mental Health/Substance Abuse Initiative, and is a vice president of the Harvard Law School Democrats. Kevin began college at a community college in Florida and graduated from the College of the Holy Cross in 2010.
Ask Kevin your questions about public interest law:
If you're curious about Kevin's experiences in public interest law, please submit your questions (before this Saturday, July 14) in the comments section below.
Featured image: 2012-PreProBono-LogoMotto-800