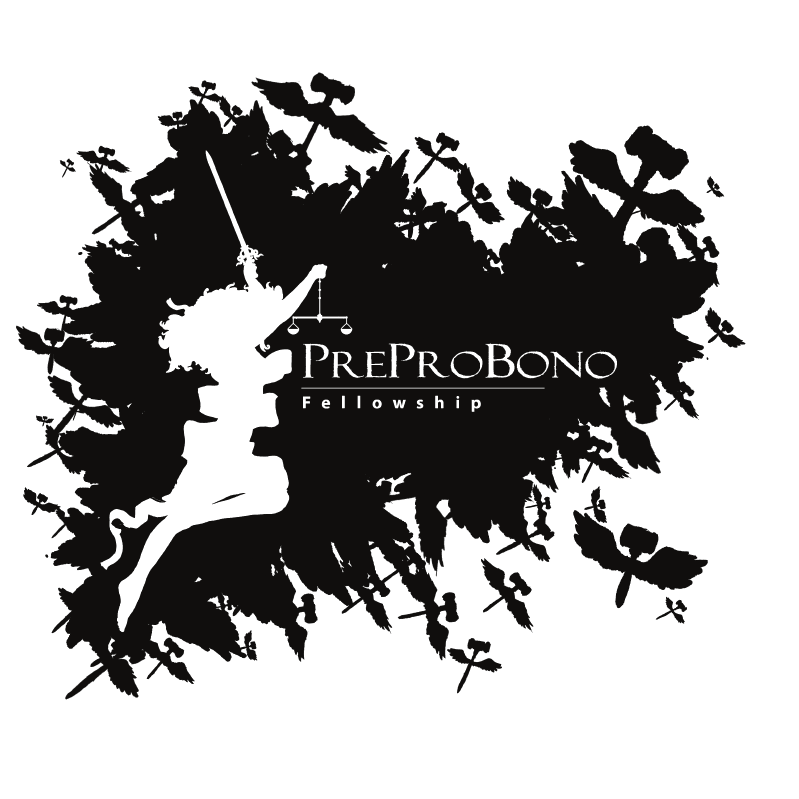 We are very excited to welcome the Public Interest Guest Speaker for this coming Saturday (8/25), Komala Ramachandra!
Bio: Komala Ramachandra is an attorney at Accountability Counsel, a non-governmental organization that supports communities around the world affected by projects that negatively impact people's lives and environments. She graduated from Harvard Law School, cum laude, in 2010, where she received the Holmes Public Interest Fellowship to support her first year working with Accountability Counsel. During law school, Komala participated in International Human Rights clinical, and worked at Greater Boston Legal Services through the Immigration and Refugee Advocacy clinical program. She was active in Harvard Advocates for Human Rights, the Harvard Human Rights Journal, and the National Lawyers Guild. She has also interned with International Crisis Group in Nairobi, Kenya, researching land rights in post-conflict northern Uganda and with Paschim Banga Keth Mazoor Samiti, a grassroots farmers union in Calcutta, India, on issues of land security, eminent domain, and economic development.
Ask Komala your questions about public interest law:

If you're curious about Komala's experiences in law school or public interest law, please submit your questions (before this Saturday, August 25th) in the comments below.
Featured image: fellowship logo