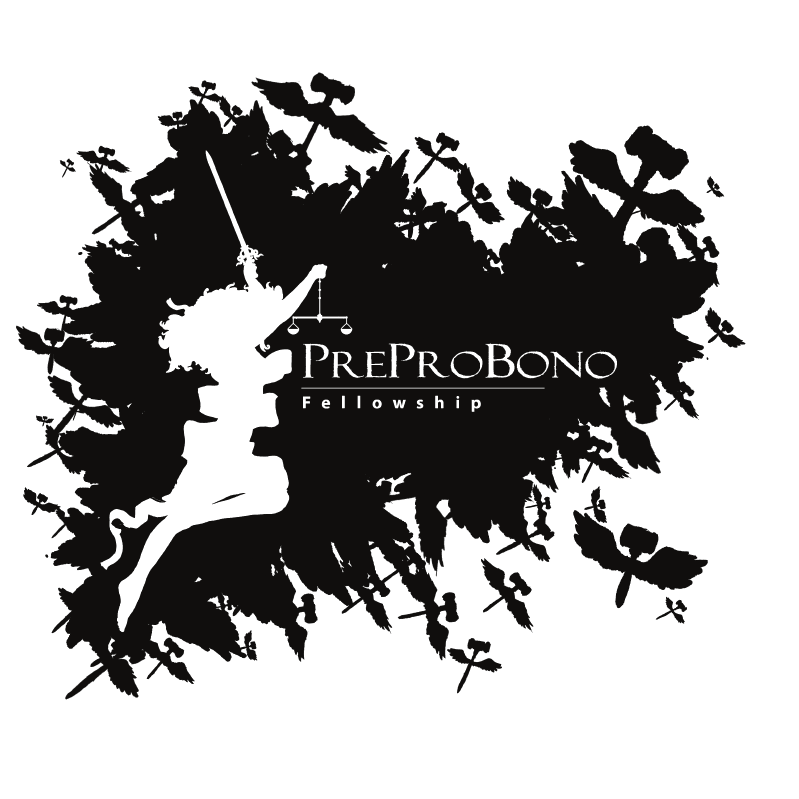 We are very excited to welcome the Public Interest Guest Speaker for this coming Saturday (9/15), Marisa Cabrera!
Bio: Marisa Cabrera is a criminal defense attorney working as Appellate Counsel at the Center for Appellate Litigation. CAL is a not-for-profit law firm located in lower Manhattan, handling appeals and post-conviction proceedings on behalf of indigent criminal defendants in cases assigned by the Appellate Division, First Department. Marisa graduated with a B.A. in psychology in 2007 from Williams College in Williamstown, MA. In 2011, Marisa graduated cum laude from American University Washington College of Law in Washington, D.C. where she worked as a teaching assistant for a first-year legal writing course. Prior to working at CAL, Marisa worked as a law clerk for the Law Offices of Gary M. Gilbert & Associates, a plaintiff-side employment discrimination law firm, and as a judicial intern for Hon. Ariel Belen at the Appellate Division, Second Department. Additionally, while in law school, Marisa worked as a student attorney at the DC Law Students in Court civil litigation clinical program where she represented low-income tenants in DC landlord-tenant and small claims courts.
Ask Marisa your questions about public interest law:

If you're curious about Marisa's experiences in law school or public interest law, please submit your questions (before this Saturday, September 15th) in the comments below.
Featured image: fellowship logo