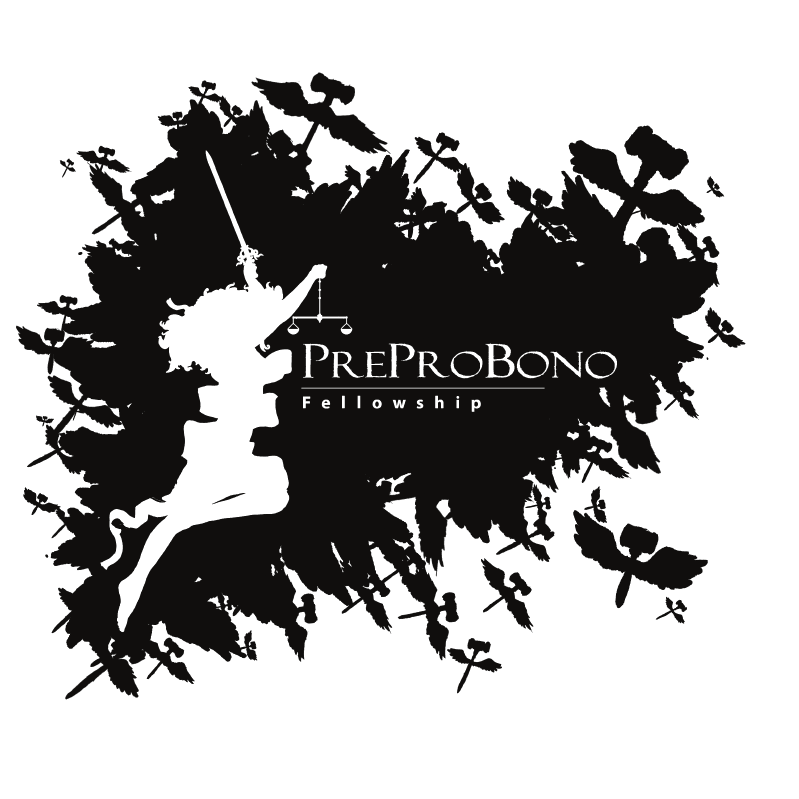 We are very excited to welcome the Public Interest Guest Speaker for this coming Saturday (9/1), Natalie Orr!
Bio: Natalie Orr graduated from Columbia Law School in 2011 and is currently the Chadbourne & Parke fellow at The Door Legal Services, where she represents low-income young people in immigration matters. She has about 70 clients at a time, all aged 12-21, whom she helps
to obtain greencards and/or relief from removal through Special Immigrant Juvenile Status, Asylum, U visas, Prosecutorial Discretion, and now Deferred Action. After graduating from Harvard College in 2006 with a degree in History and Literature, Natalie spent two years as a paralegal at The Legal Aid Society's Juvenile Rights Practice in the Bronx, where she assisted in both child abuse/neglect and juvenile delinquency litigation. During law school, she wrote for the Human Rights Law Review, served as an Articles Editor for the Jailhouse Lawyer's Manual, and interned at the ACLU National Prison Project. She also participated in externships at the Neighborhood Defender Service of Harlem and the U.S. Attorney's Office for the Southern District of New York. She spent her second summer at Simpson Thacher in New York.
Ask Natalie your questions about public interest law:

If you're curious about Natalie's experiences in law school or public interest law, please submit your questions (before this Saturday, September 1st) in the comments below.
Featured image: fellowship logo