So I was reading a blog post on personal statements by the Yale Dean of Admissions, and she linked to this video as a "law school reality check:"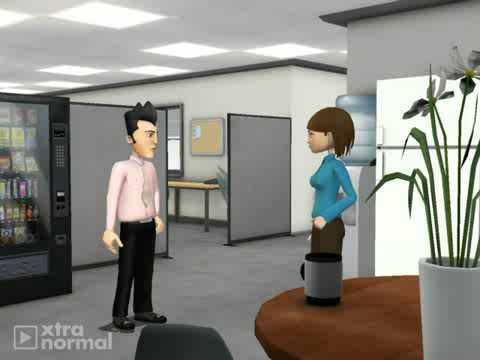 I know we have all heard these critiques about going to law school before, but watching it in the context of what not to do in my personal statement made me second guess everything I was planning on writing.
I'm hoping to get thoughts from you guys (because posting this on TLS would likely make me cry) regarding the video. How have you convinced yourselves that you're not whom this video is making fun of, and how will you prove that to law schools in your applications?
Thank you and I apologize if this is old news.