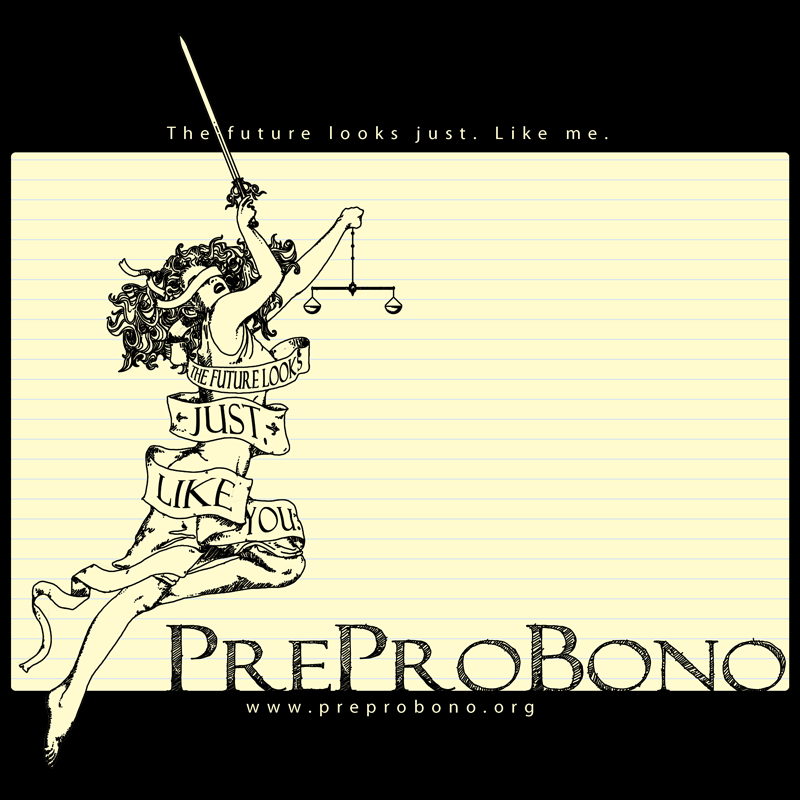 7Sage is proud to run for a second year the PreProBono Fellowship, a 501(c)3 non-profit program.  PreProBono's mission is also to make high quality education more accessible.
The Fellowship Program provides in person LSAT classes to 10 pre-law students who come from minority or economically disadvantaged backgrounds. The Fellowship then moves onto essay editing and law school admissions consulting. We give the Fellows everything they need to earn acceptance to the top law schools in the country. Most importantly, we bring in a wide array of public interest guest speakers every Saturday evening to nurture our Fellows' strong interest in public interest law.
After the Fellows are successfully admitted to law school, the program comes full circle when they return to PreProBono & 7Sage to help nurture the next year's Fellows.
All of this is provided to the Fellows for free.
Alan and I are proud to have 7Sage donate our instructor's time, LSAT expertise, classroom, and the full content of all our courses to the PreProBono 2012 Fellows. We are pleased to introduce:
Amanda Weingarten
PreProBono Fellow, Fordham University 2012, Political Science

Dami Animashaun
PreProBono Fellow, Rutgers University 2012, Economics

Elisa Zheng
PreProBono Fellow, Barnard College 2012, Philosophy

Jenn Lee
PreProBono Fellow, Hunter College 2012, Political Science and Philosophy

Julian Sarkar
PreProBono Fellow, Dartmouth College 2013, Government and English

Justin Giles
PreProBono Fellow, College of Staten Island 2012, English Writing

Katherine Morales
PreProBono Fellow, Pace University 2014, Finance

Mayha Ghouri
PreProBono Fellow, Hunter College 2013, Political Science

Michelle Cafarelli
PreProBono Fellow, Hunter College 2013, English Language Arts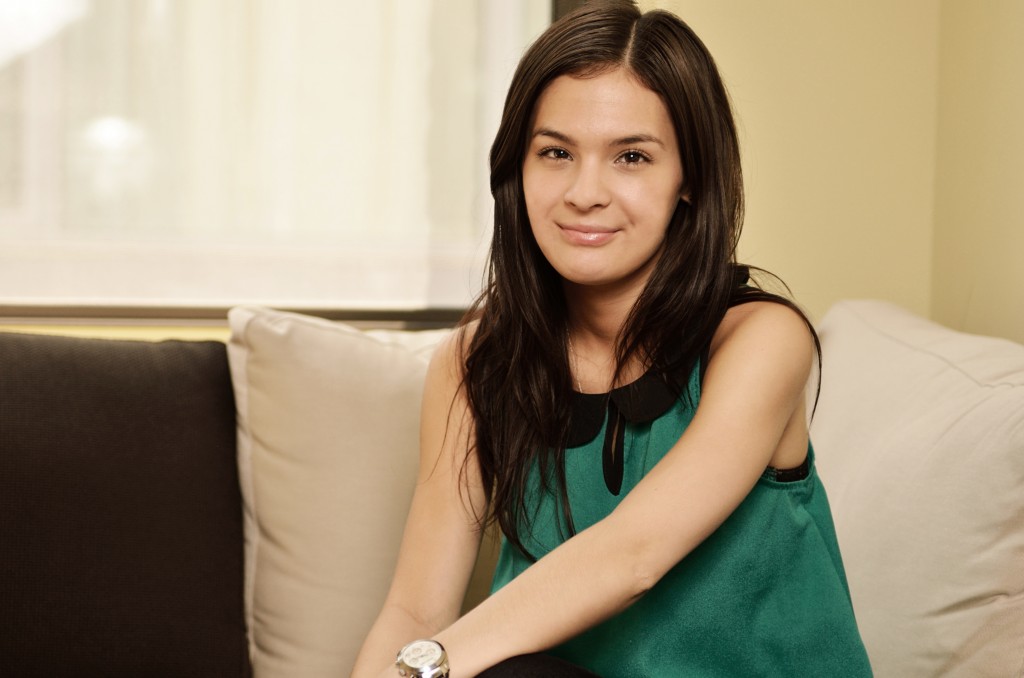 Samuel Edandison
PreProBono Fellow, Dartmouth College 2010, Government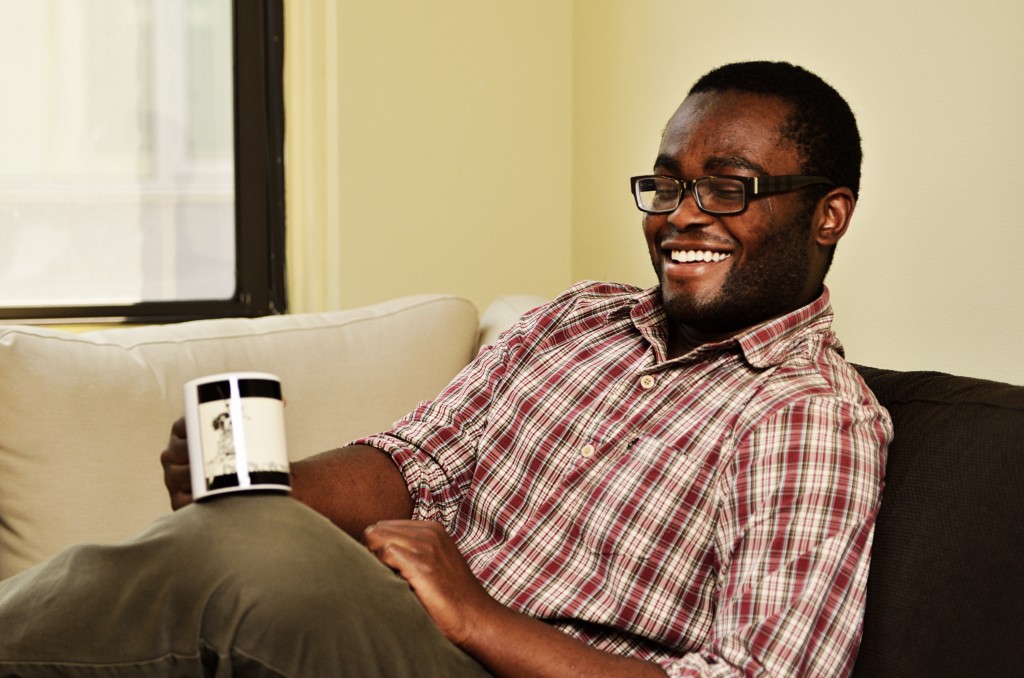 James Ganley
7Sage Instructor, expected J.D. '15, NYU Law School. James was a PreProBono Fellow last year and is lending his LSAT expertise to the Fellows this year.

Jonathan Wang
7Sage Instructor, J.D. '10 Columbia Law School. Jon is the lead instructor for this year's Fellowship program.

These beautiful portraits were donated to us by Edison Koo. Thank you, Edisaur!
edisonkoo.com
Featured image: 2012-PreProBono-LogoMotto-800