Last year, I was kicked out of an LSAT administration because I did not drop my pencil in time. Getting kicked out was perfectly understandable. I violated a rule, and got what I deserved.
What I didn't understand at the time was that, in their report, the administrators left out a very important piece of information, namely how I ended up dropping my pencil. An administrator forcefully made contact with me, and essentially smacked the pencil out of my hand. To clarify, it was not that I took a long time to drop the pencil; instead, she stood next to me during most of the test, because I sat in the corner, so she just happened to be there was the time was called (there were people still writing afterwards). Although a tutor from 7sage said I should bring this up to LSAC, at the time, I thought it would be pointless or meaningless. Or maybe it was because my Asian parents have taught me that being hit for doing something bad in an academic environment is normal. But then, I watched the following youtube video, and learned that assault is assault, and that they should be held responsible for what they did, as I was.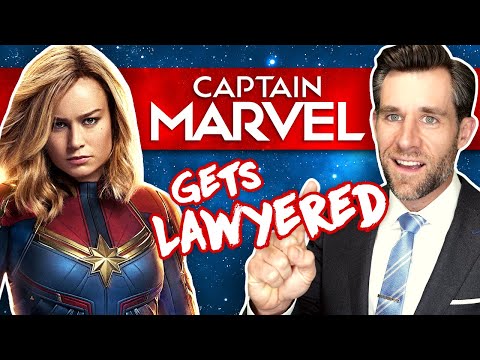 Does anyone have any suggestions for what, if anything, I should do?